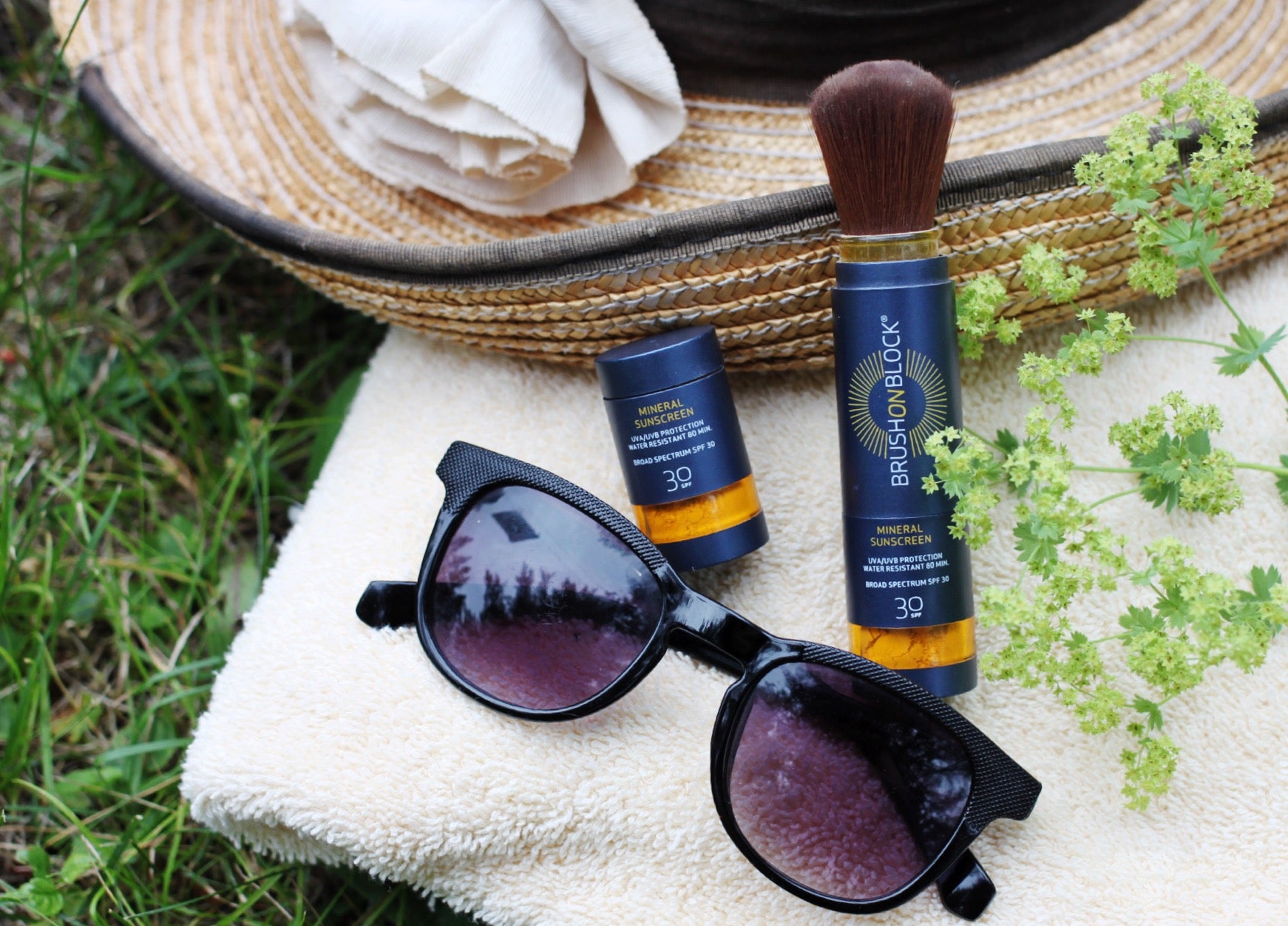 Help Little Ones Learn Sun Safety the Down Under Way!
Australia has a sun safety campaign called "Slip Slop Slap Seek & Slide," that can teach us all a lesson. Over the past two decades, there has been a dramatic shift in sun protection attitudes and behavior Down Under. The slogan and video narrated by Sid Seagull, emphasize the importance of sun safety for everyone.
Recent statistics show that Australia has one of the highest rates of skin cancer worldwide, affecting more than 750,000 people a year. As a result, skin cancer prevention campaigns like this one, encourage children to learn about the dangers of the sun early on.
In the new and improved jingle, Sid Seagull asks children to protect themselves from skin cancer by doing the following:
Slip on sun protective clothing that covers as much of your body as possible.
Slop on SPF 30 or higher broad-spectrum, water-resistant sunscreen, at least 20 minutes before sun exposure. Reapply every two hours when outdoors or more often if perspiring or swimming.
Slap on a broad-brimmed hat that shades your face, neck, and ears.
Seek shade.
Slide on sunglasses.
Skin cancer rates are on the rise in the U.S., and it's important to teach kids and adults alike about the importance of sun safety. With BRUSH ON BLOCK® Mineral Sunscreen SPF 30, sun protection has never been easier. The natural mineral powder sunscreen has no oily texture, won't run and sting your eyes, and goes on translucent. It is safe for children and sensitive skin. Brush On Block makes the "Slop" a lot less sloppy!