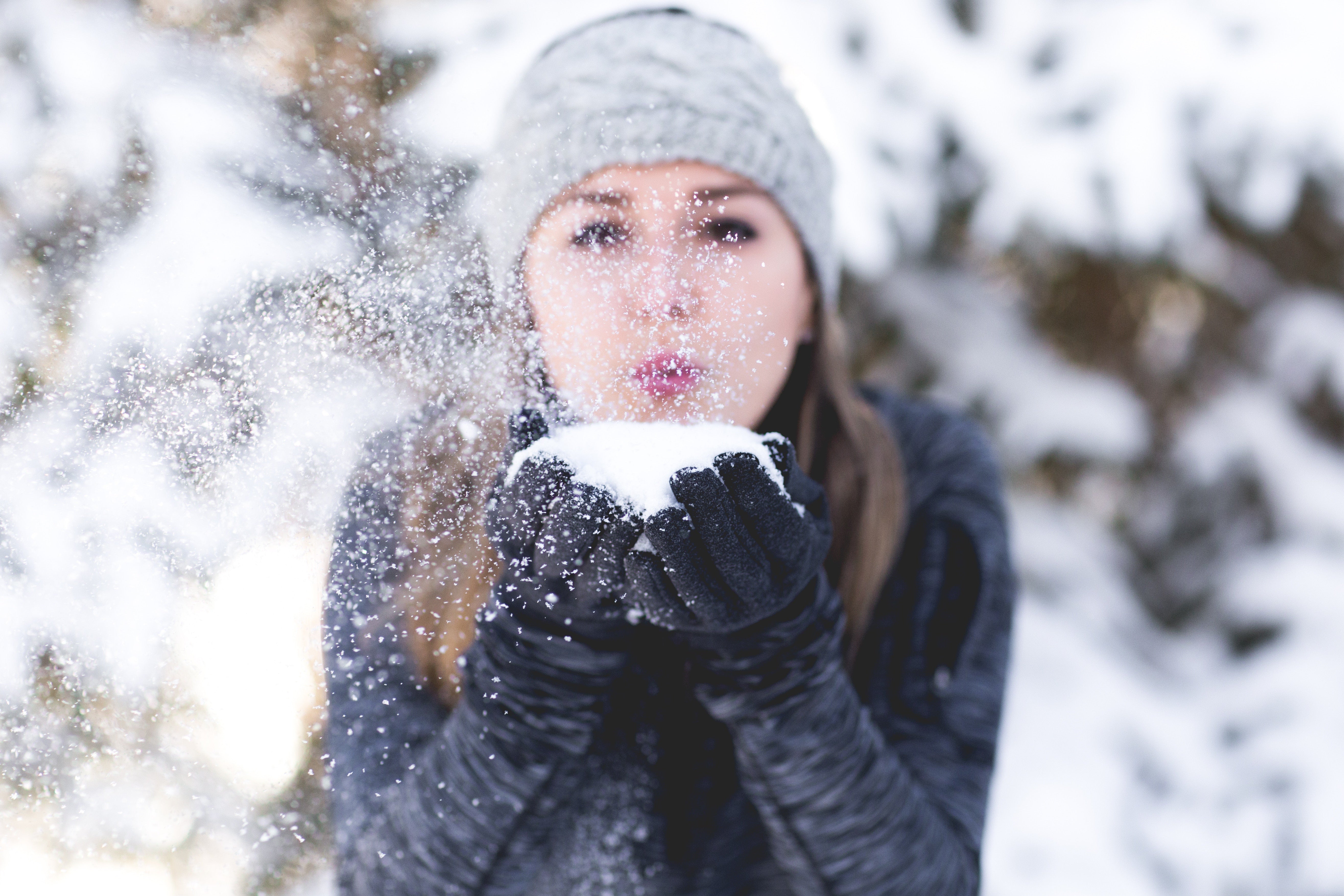 Why You Need To Use Mineral Makeup Sunscreen Over Traditional Lotion
Wearing sunscreen is the most important step in protecting your skin. For many people, this means slapping on a sticky layer of traditional lotion sunscreen -- but it doesn't have to be that way! Why not try a mess-free mineral powder formula sunscreen? With the right ingredients and application, makeup sunscreen can protect your skin from the sun's harmful rays and give you the makeup fix you crave.
Whether you walk the dog, play tennis or drive to work, your skin is being exposed to UVA and UVB rays. This daily exposure adds up over the years and contributes to aging of the skin and can contribute to skin cancer. Using mineral makeup sunscreen as a part of your daily routine will pay off for years to come. Avoid the white, sticky mess of chemical sunscreen and switch to a natural powder sunscreen instead.
If you are outdoors, every sunscreen is meant to be reapplied at least every 2 hours to keep your skin protected. If you have been getting your sun protection from a moisturizer with SPF, are you reapplying during the day? You probably don't want to, but by putting a powder mineral sunscreen over the top, you keep your sun protection going while setting your makeup and reducing any shine you might experience from the heat!
When shopping for a product, look for the label "broad spectrum" with an SPF of at least 30. The ingredients should contain minerals such as zinc oxide and titanium dioxide for natural sun protection. Chemical sunscreens contain harmful ingredients that can irritate your skin and contribute to health issues. Powder sunscreens like Brush On Block® Mineral Sunscreen SPF 30 offers natural protection with soothing and enriching botanicals to preserve and replenish your skin.
After cleansing your face in the morning, apply Brush On Block liberally to your face, neck, chest, and hands. Sweep it across your part to protect your scalp too. Since it's housed in a portable dispenser, throw it in your bag for reapplications as needed throughout the day. When applied, Brush On Block works instantly to reflect the sun's rays. Once you've tried Brush On Block, you'll never go back to the sticky stuff again.