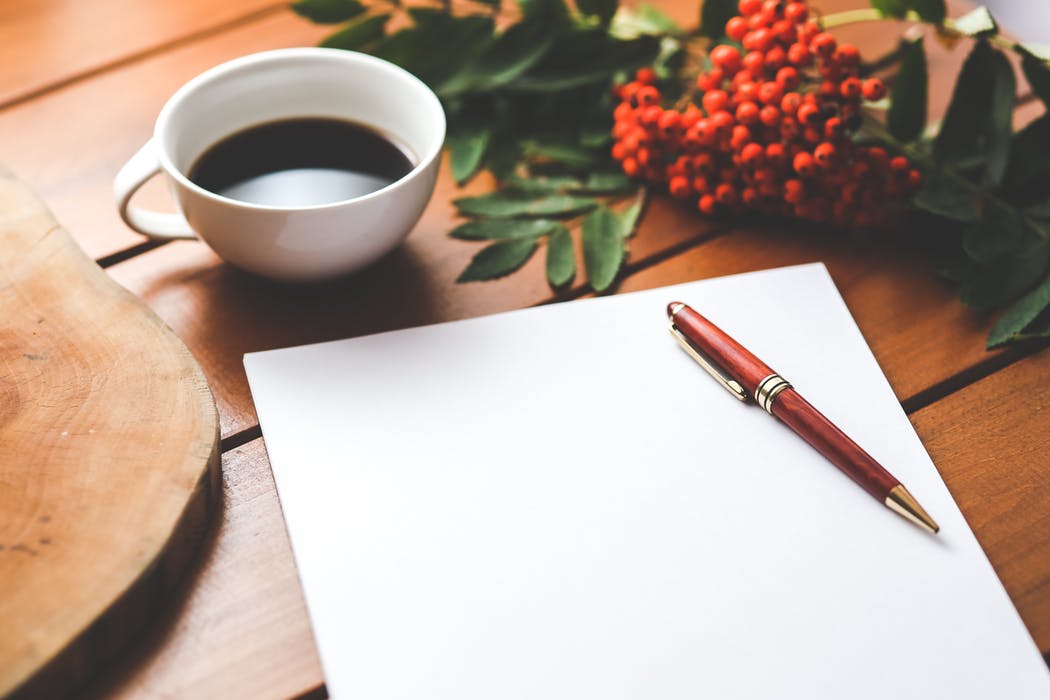 4 Simple, Small Resolutions With A Big Impact
When it comes to New Year's resolutions, many of us have grand plans. Unfortunately, some of those plans are unrealistic or unattainable, and we lose motivation after the first few weeks. This year, start 2018 off right by setting practical goals. Here are four simple, small resolutions that have a big impact.
Skip the fad diet; try tiny tweaks instead. Beware of the "health crowds" that push strict programs. Instead, try making small healthy changes each week. A few ideas: eliminate sugary drinks, reduced processed foods, experiment with a vegan-only meal day.
Skin: think "protect" instead of "inject." The best way to fight aging is proper sun protection. Use a broad-spectrum mineral sunscreen like Brush On Block® SPF 30 to prevent sun damage before it starts. Cosmetic injections are only temporary and have several side effects.
Get moving. You don't necessarily need to join a gym or embark on a crazy exercise regimen to get in shape. Walk and take with a friend, stretch, and plan activities you enjoy doing. Try something new like yoga, boxing, or cycling to see how you can add to your daily routine without feeling locked into a costly program.
Make monthly skin checks a habit. Designate 10 minutes once a month to conduct a skin self examination. Self examinations are key to detecting any changes in skin and early signs of skin cancer. The Skin Cancer Foundation recommends conducting head-to-toe self examinations monthly. Set an alert for each month in your phone's calendar to stay on track. Learn more about skin checks here.
You don't ever want to change who you are, but you can always create a better version of yourself. In 2018, do things that make you feel good and the positive effects will show.