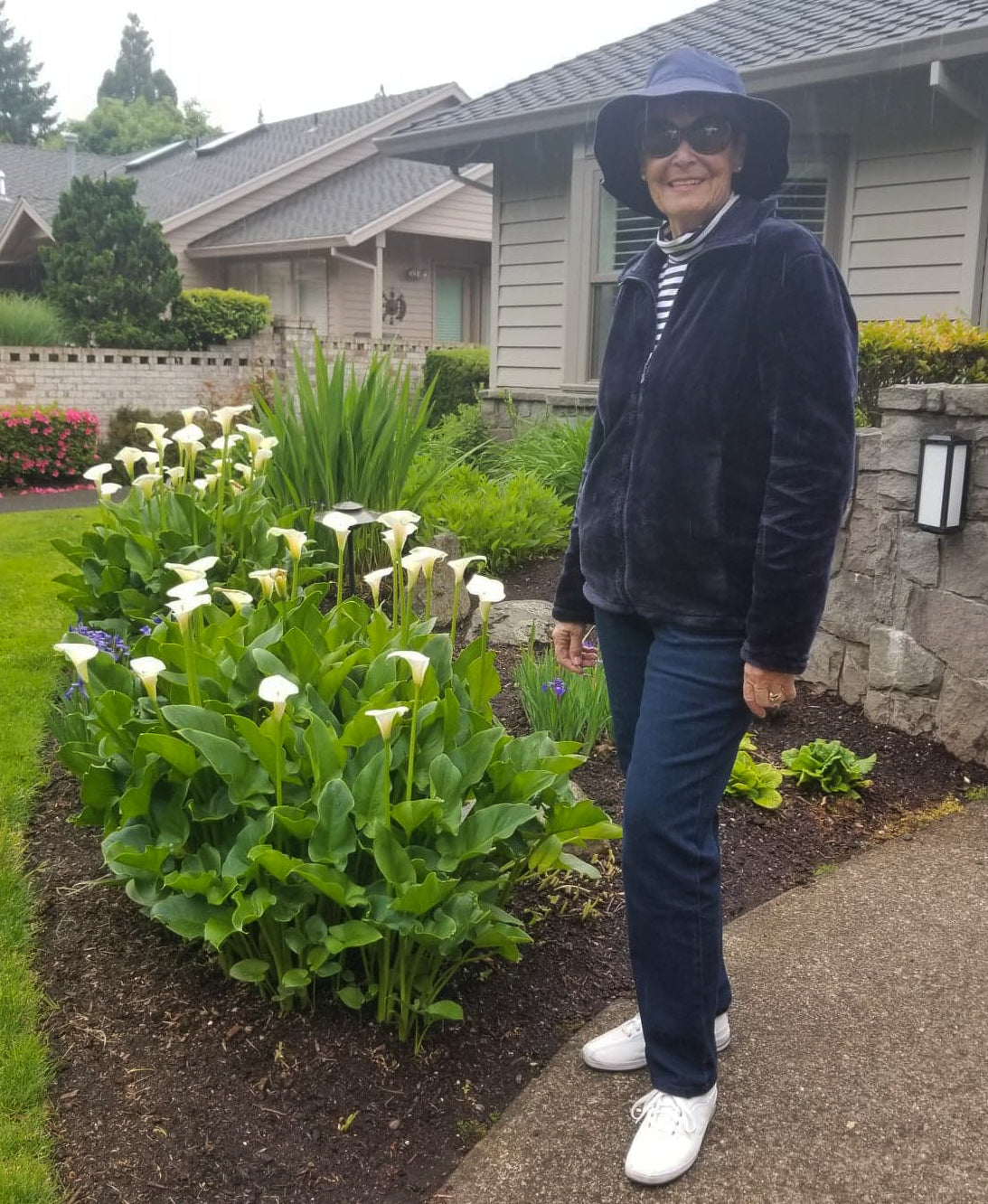 Sun care was not always as well known or practiced as it is today.  Back in the 1940's and 1950's, sun care was the last thing on the mind of most people spending their days in the sun. 
My grandmother, Ardess, spent her younger years working in the strawberry fields at peak hours.  Her dress usually consisted of shorts and a T-shirt that left her arms, legs, chest, and face completely exposed to the elements.  She notes that "[we] just didn't, as a rule, wear hats. Now I am paying for it."
When she wasn't working in the fields, she would seek out time in the warm sun. As an avid swimmer all of her life, she would usually be found at the nearest swimming hole or laying somewhere outside with her friends, slathered in baby oil and soaking up the sun.
Those behaviors caught up with her, and she has had encounters with two of the most common types of skin cancer, Basal Cell Carcinoma and Squamous Cell Carcinoma. Luckily both were caught early enough, and now both Ardess and her husband, Randall, visit the dermatologist every 6 months for check-ups and have been doing so for the past decade. In that time she has had "lots of stuff burned off" as well as undergone Moh's surgery on her lower leg.  She states "it's enough to make me wish I were more careful when I was younger".  
Ardess now spends sunny days in or near the shade, wearing her Brush On Block®, long-sleeve rash guard, sunglasses, and hat while hosting her great-grandchildren at the pool.  Since she has been wearing her rash guard and her mineral powder sunscreen she has not had any recurring skin cancers, and hopes to keep it that way.