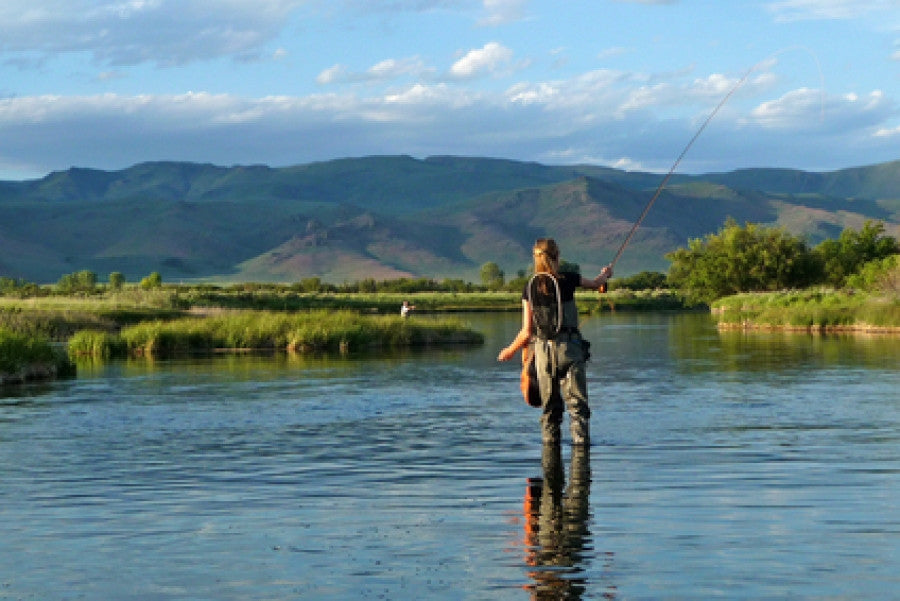 5 Great Outdoor Activities to Do as a Family
The crickets are chirping, the birds are singing, and the sun is shining upon another gorgeous summer day. No, you can't enjoy the sights and sounds of summer from the comfort of the couch and the AC, so gather up the gang and head outdoors for some serious family fun. To help you kick off the good times, we've listed 6 awesome outdoor activities that'll get the whole family smiling from ear to ear.
​Bike riding. From Dad all the way down to the littlest one, everyone loves bike riding. It's comfortable, yet demanding enough of an activity to give those big leg muscles some work. And when you ride as a group, you'll help teach the family some priceless communication skills.​
Hiking & camping. Hit the trails and take the family on a hiking adventure, where everyone can experience the splendor of nature and learn to work as a team. After the hike, most campgrounds have places to swim and play sports, giving the family boundless opportunities to have a blast.
Picnics. No planning necessary- when the weather is right, just make a few sandwiches and take the family out to the park for a picnic. Get a little exercise in before the big meal and walk through your local greenway to the perfect picnic spot. 
Frisbee. After the meal, get the family moving again with some Frisbee. It's simple to play, easily fits in your picnic basket, and requires no additional equipment.
Fishing. What better way to bond with the family than sitting alongside your favorite people on the pier? It's incredibly relaxing, and kids of all ages will treasure the victorious feeling of catching a fish for years to come.
No matter what outdoor activity you choose, be sure to bring along some Brush On Block®. This SPF 30 mineral sunscreen powder comes with a no-mess brush applicator for quick and complete protection from UV rays in a few simple swipes. And unlike the icky sunscreen lotions and sprays, Brush On Block is made with naturally derived sunscreen agents, so it's safe for the whole family. It even goes on translucent, so you can apply it over makeup without any greasy residue.

Tell us some of your favorite outdoor family activities in the space below- we'd love to hear from you. Have a safe and happy summer!