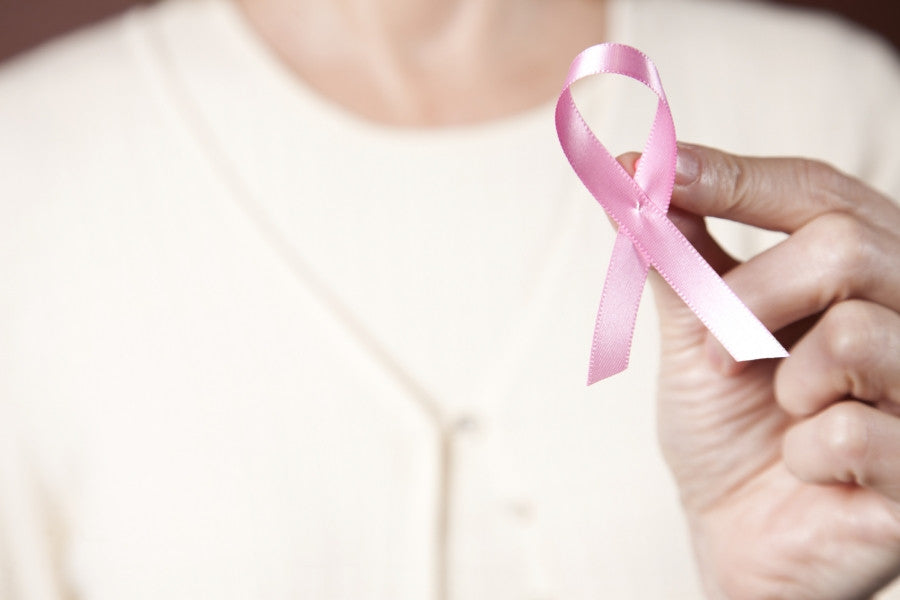 Think Pink: Basic Breast Cancer Prevention Tips
Statistics show that approximately one in eight women in the United States will develop invasive breast cancer in their lifetime; in 2015 alone, an estimated 231,840 new cases are expected to be diagnosed.
 
While the numbers are scary, the country and the world have truly united in an effort to support victims and survivors, fund research and talk openly about breast cancer through organizations like the Susan G. Komen Foundation, the American Cancer Society, the National Breast Cancer Foundation and more. Last year alone the National Institutes of Health allocated $763 million to breast cancer research, more than double what was committed to researching any other type of cancer.
 
October is National Breast Cancer Awareness month—a time when many individuals, groups and teams show their support for the cause by wearing pink. While we certainly encourage you to "think pink" this month, the best thing you can do in the fight against breast cancer is to practice these basic prevention habits and get a mammogram at least every two years.
 
Watch your weight. Maintaining a healthy weight is vital for your overall health. Obesity raises the risk of breast cancer, especially after menopause. Try to maintain a BMI under 25, and maintain a healthy diet. Eat a lot of fruits and vegetables, avoid sugary drinks and fatty foods and embrace lean proteins and whole grains.
 
Stay active. Research suggests that physical activity reduces the risk for breast cancer by 30 percent. You don't have to do anything crazy—a brisk walk four or five days a week can lead to this positive effect.
 
Don't smoke. Long-term smoking is correlated with breast cancer in some women. Plus, smoking is just bad for you all around.
 
Learn to self-examine. Ask your gynecologist or even your family doctor to teach you how to examine your breasts at home. If you're embarrassed, you can also watch videos online. Regularly looking for lumps or abnormalities could save your life!
 
Get regular screenings. Don't skip out, even if you're young. Catching and treating breast cancer at the earliest possible stages increases the survival rate exponentially. 
Avoid unnecessary chemicals.  While links between chemicals and breast cancer are still being debated, it is easy to cut some unnecessary chemicals from your life. Protect your skin with sunscreen, but make sure it is a chemical-free formula like Brush On Block® Broad Spectrum SPF 30. This natural, mineral powder sunscreen makes it easy to apply and reapply your sun protection without any added, questionable chemicals.