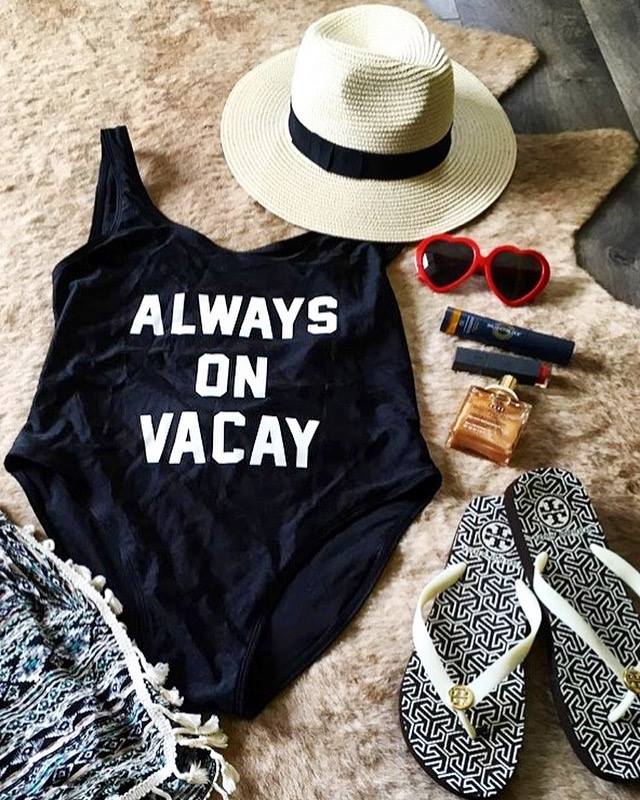 What's the Best Sunscreen for Your Holiday Vacation?
The holidays are a wonderful yet stressful time of year. Party planning, shopping, and decorating might have you running off to a tropical island before you even celebrate the season. Planning a vacation or a quick getaway to a warmer climate might be the best gift you can give yourself. Renew and refresh while you have the time off from work or school.
When packing for your trip, be sure to include sunscreen. Even though you may be getting used to wearing sweaters and boots, if you're heading to a warmer climate, your delicate skin will be more exposed to the sun. Whether you plan to lay by the pool, swim in the ocean, or walk on the beach, it won't take long to get burned. Even if you plan to do some sightseeing, your skin should be protected each day.
Brush On Block® is a broad-spectrum SPF 30 mineral powder sunscreen with no chemical ingredients. It's made with zinc oxide, titanium dioxide, and soothing botanicals to protect and nourish your skin. Throw one tube of Brush On Block in your purse and one in your carry-on bag for quick and easy application on your trip. Housed in a refillable applicator, Brush On Block is TSA approved, so you won't lose it going through airport security.
If you decide to get adventurous on your trip and jet ski, sail, or surf, rest assured, Brush On Block won't run or sting your eyes. It's sweat- and water-resistant for up to 80 minutes and perfect for all your activities. Book your flight and hotel and order your Brush On Block today!