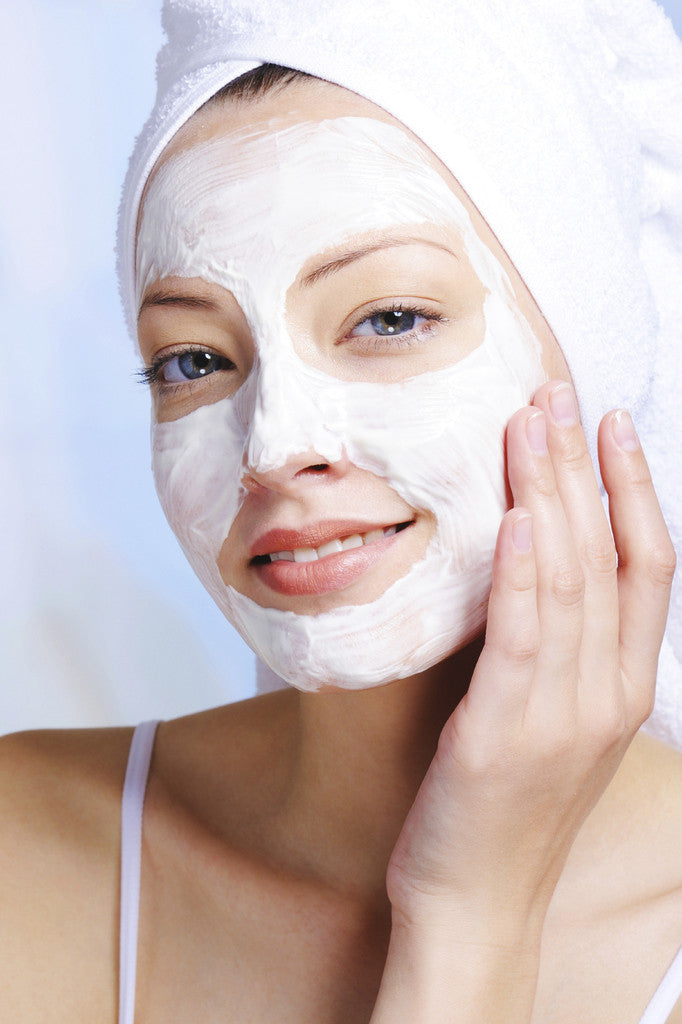 Cleanse Your Skin: Detoxing 101
Detox is the new buzz word for everything from diets to skin care, but what does it actually mean? To detox is to abstain from or rid the body of unwanted substances in an effort to improve digestion and restore energy. When it comes to skin care, it means cleansing out toxins and waste from your pores to restore that youthful glow or at least a more vibrant complexion. Here are some tips for your summer skin detox that are sure to improve your look.
Drink more water. We already know that consuming at least eight glasses of water a day is good for our bodies, but it is also necessary for our skin. Filtered water will promote healthy digestion and help flush toxins from the body. Your skin will reap the benefits of hydration. Boost your detox by adding lemon and other fruit to your water throughout the day. Eliminate sodas and other beverages that contain added sugar and other chemicals. These will only add toxins back in. 
Exfoliate at least twice a week. By removing dead skin with a gentle exfoliator, you will encourage cell turnover and collagen production. You will also remove excess dirt and oil, enabling your products to penetrate better and do their job. 
Exercise. Break a sweat at least five times a week to cleanse toxins from your skin. Consider a hot yoga class to pump up the sweat factor and open your pores. Take a cool shower after to recover.
Try a mud/clay mask to help pull toxins and waste from your pores. Lather on your preferred product and let it sit for 10-15 minutes. If accessible, step into a steamy hot shower to let the ingredients soak into your skin. Rinse off and your dull skin will feel revitalized.
Avoid products with harmful ingredients. After you spend the time ridding your skin of toxins, be sure to use clean cosmetics that are free of parabens, preservatives, and fragrances. Experiment with some detoxifying, noncomedogenic essential oils to boost your daily skincare routine.
Now that you have gone to all the trouble to detox your skin, be sure to protect it with a natural, mineral sunscreen. Brush On Block® has SPF 30 and is easy to reapply.