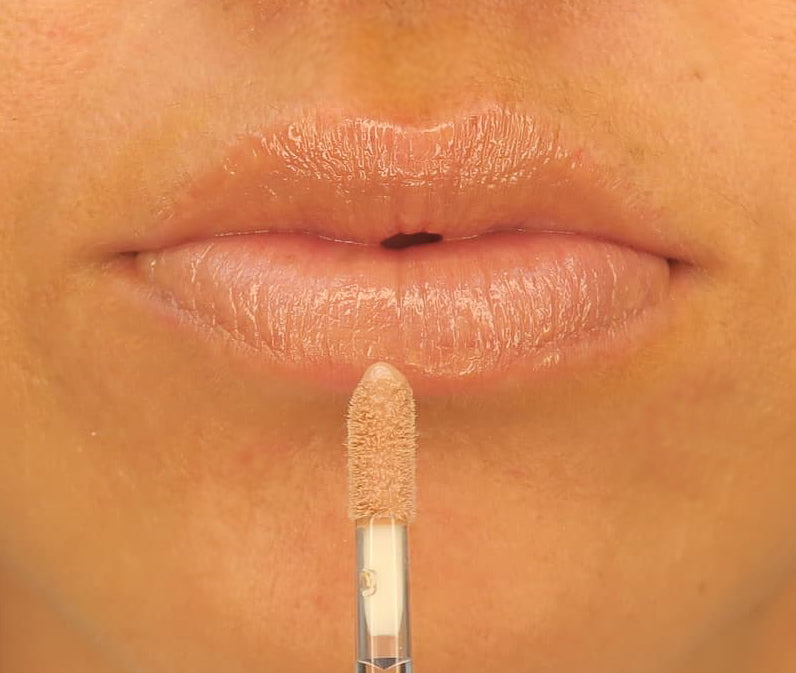 Why your lips deserve Protective Lip Oil SPF 32
BRUSH ON BLOCK® CEO and founder, Andrea Wetsel was excited that her brain-child, Protective Lip Oil SPF 32 was finally coming to fruition. Andrea had long been a fan of lip oils, finding them more hydrating and comfortable than traditional lip glosses, but creating one with mineral SPF had proven challenging. (Some brands do make a liquid lip product with mineral SPF, but they have to be shaken before each application, to insure proper coverage of the active ingredients. Brush On Block Protective Lip Oil SPF 32 does not require shaking!) But as Andrea expressed her excitement about the new product to her supportive spouse, he replied, "that's great! But do lips really NEED sunscreen?"
After she picked herself up off the floor, she realized that if her loving, sunscreen-saavy husband didn't understand the importance of Lip SPF, maybe the average customer might not, either.
Your lips have thinner skin than the rest of your face, and so they can burn quite quickly. They also have very little melanin, the substance in our skin that produces a tan and helps to prevent sunburn. 
Aside from the instant burning sensation, swelling and blistering that can be the result of sunburn on the lips, there are long term issues as well. Sunburn can contribute to wrinkling, chronic dryness and can even result in skin cancer.
Because your lips can burn quite quickly, it is important to wear a protective lip product containing mineral sunscreen active ingredients. Brush On Block's new Protective Lip Oil SPF 32 fits that bill quite nicely. But once you have it on, don't think you're finished. Eating, drinking and even just rubbing your lips together can remove your lip sunscreen. So tuck your Protective Lip Oil into your bag or pocket and keep it handy to reapply often. Your lips will thank you for it!