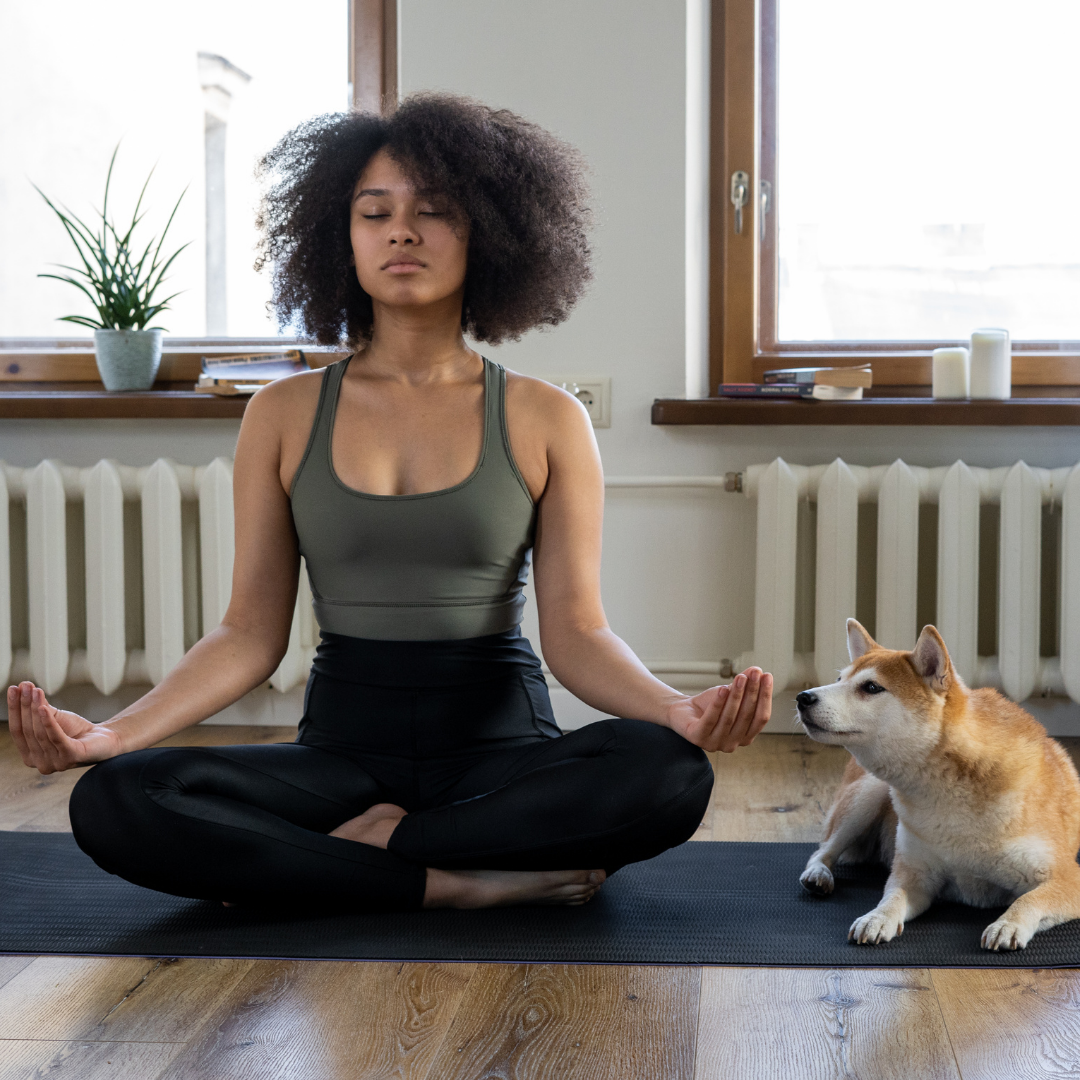 The second topic in our Stay Healthy theme is ways to stay healthy mentally. Work and school can always cause stress and the added factor of uncertainty about COVID and finding new ways to work and learn from home can take its toll. Not to mention the fear of a "second wave" of COVID as cold and flu season sets in.
Talking with others can be a good first step in unloading stress. Bottling up feelings and emotions can make you feel like you're bound to burst and can make tempers shorter. Being able to share your fears and what's on your mind can feel like a huge relief. Talking with family and friends, people in your immediate vicinity who are experiencing the same troubles as you can be a good outlet. Sharing your fears and hearing theirs can create community and remind you you're not alone. It's possible we're spending too much time with those living with us and reaching out to other friends to broaden your support system can make you feel less confined. It's important to remember we're all struggling and connecting with others can take some pressure off. Of course, a great support option is mental health professionals. There can be a stigma around seeing a therapist but having an unbiased party to unload to can really make a difference. And of course, their job is to help and they are well trained to do so. Seeking other forms of help is never a sign of weakness, whatever you need to feel comfortable will always be worthwhile.
Aside from talking to people, there are simple actions that can also help relieve stress. Meditation is one widely acknowledged and there are plenty of apps you can try that lead guided meditation. Both Headspace and Calm are apps I've had recommended to me by mental health professionals. If you're new to meditation, begin with small amounts of time. No one can just jump into hour-long periods of reflection and quiet, it takes training.
As we talked about in our stay healthy physically post, exercise has so many benefits. It can help release tension and stress, leaving you relaxed when you're done. The endorphin rush also helps boost moods. Yoga is exercise that can also be a form of meditation, for a double-dip of calm.
Everyone has favorite activities they find calming as well. Painting and coloring, cooking, escaping into a good book or movie, taking a bath - anything you find soothing is well worth doing. Everything feels better when we come from a healthy mental place.