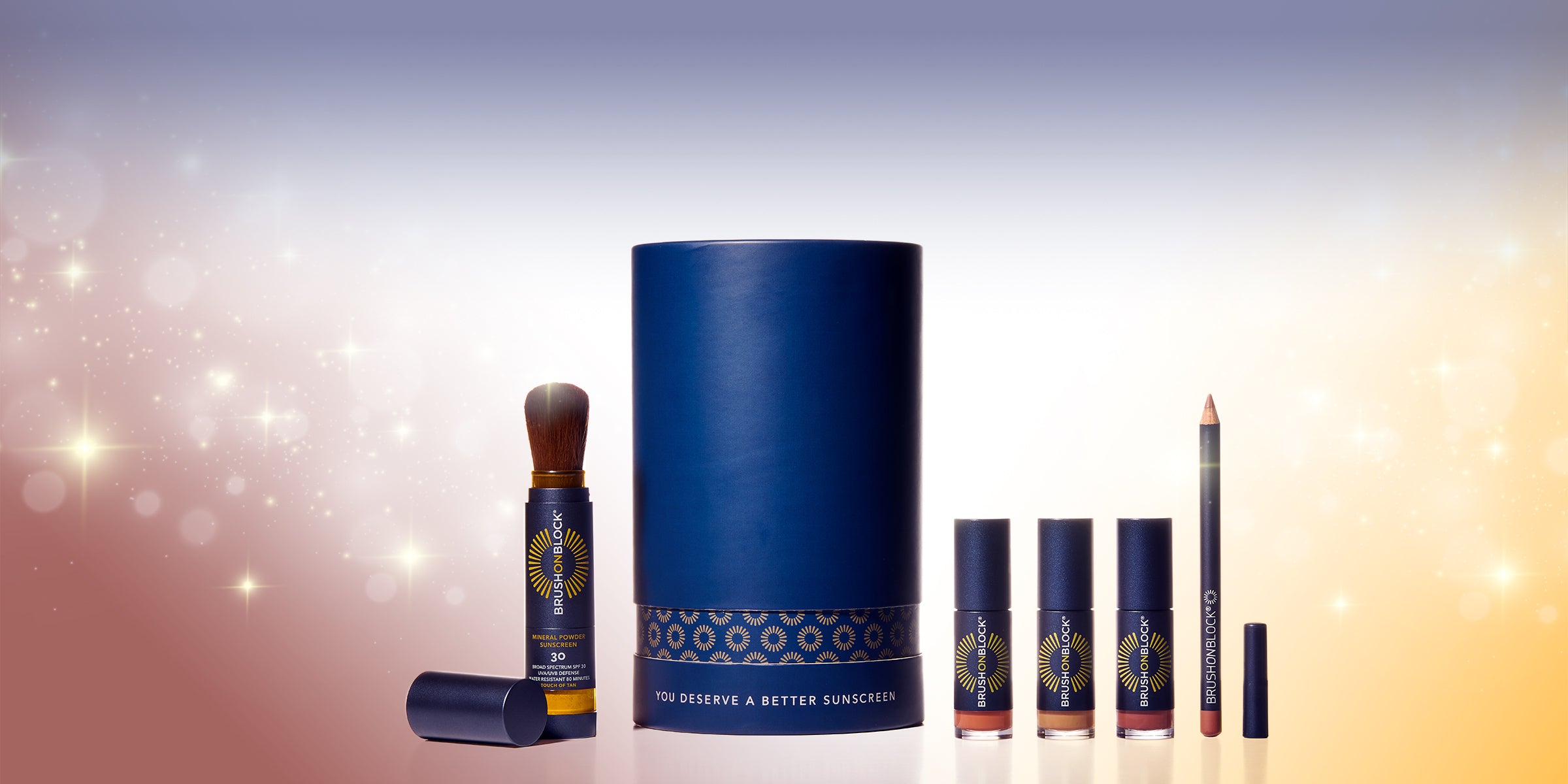 Unexpected but appreciated
Give the Gift of Sunscreen
Use Every Day
For Men, Women and kids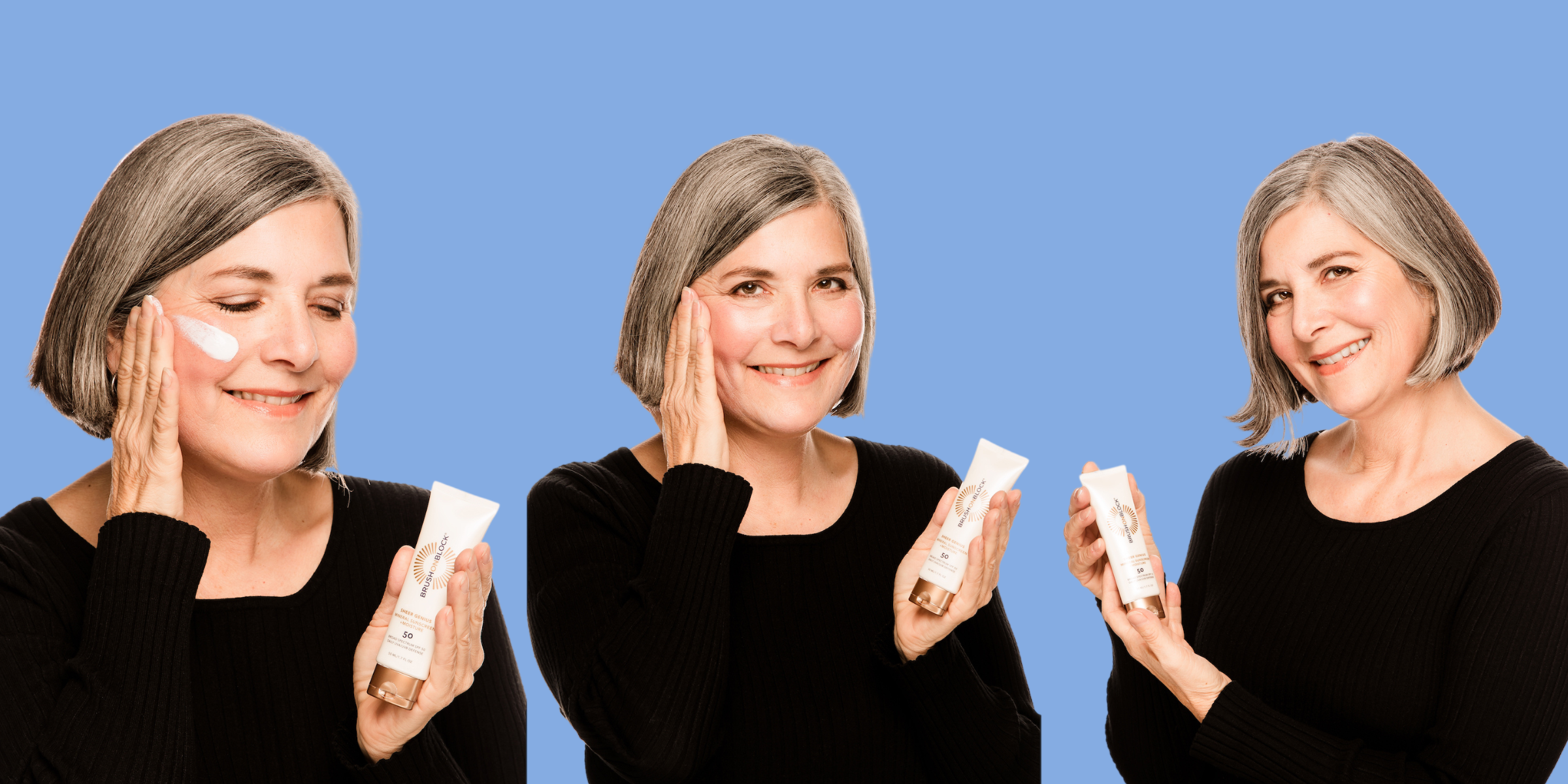 Sheer Genius
invisible protection-Sheer Genius SPF 50 + Moisture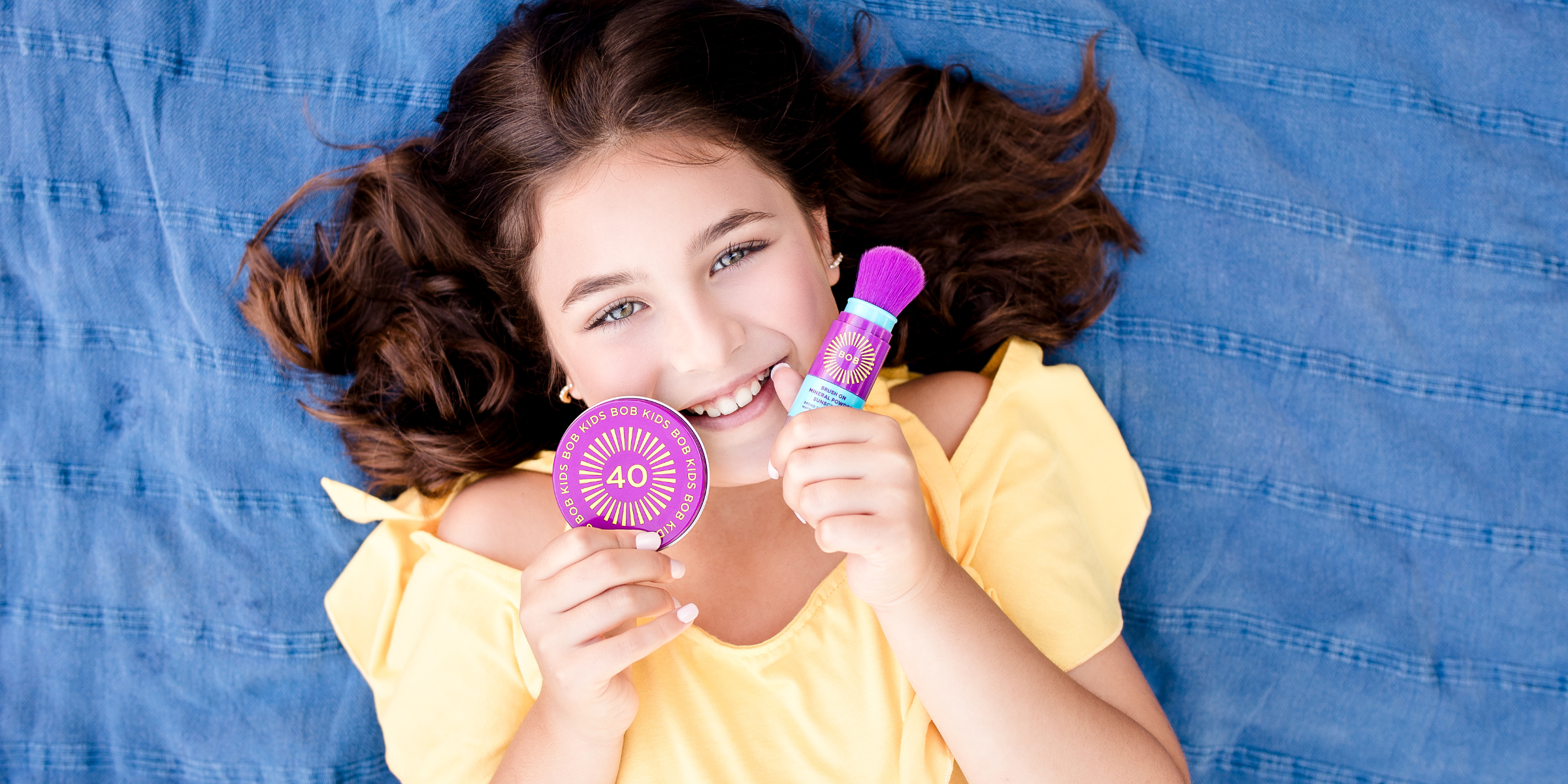 Meet our new kid on the block
BOB Kids Sun Balm SPF 40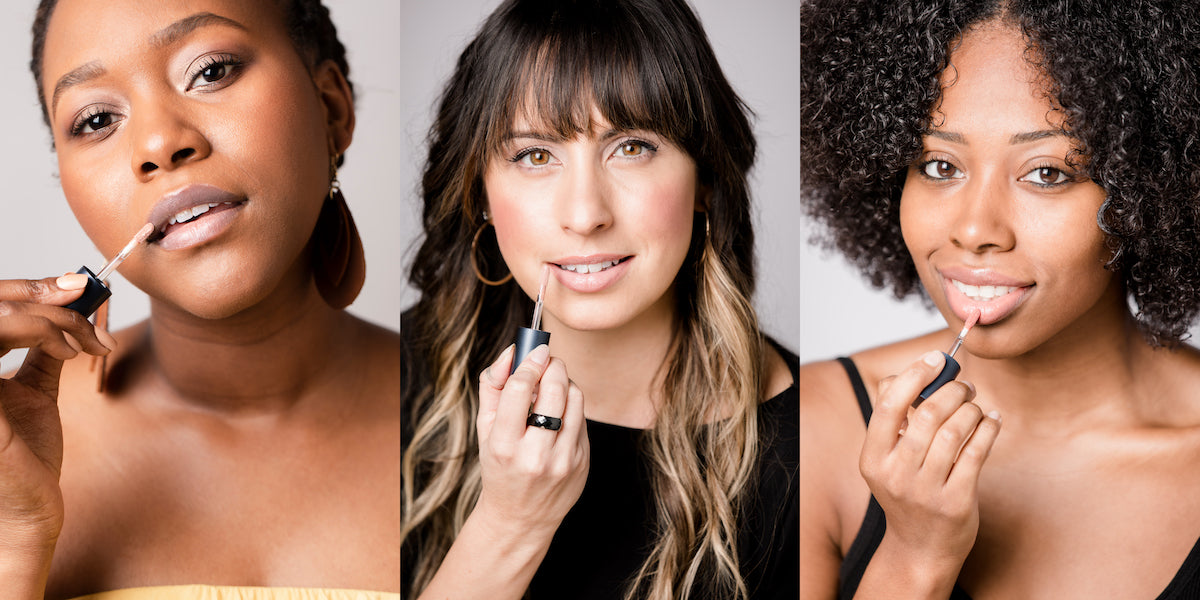 Protective Lip Oils
Better Than Lip Gloss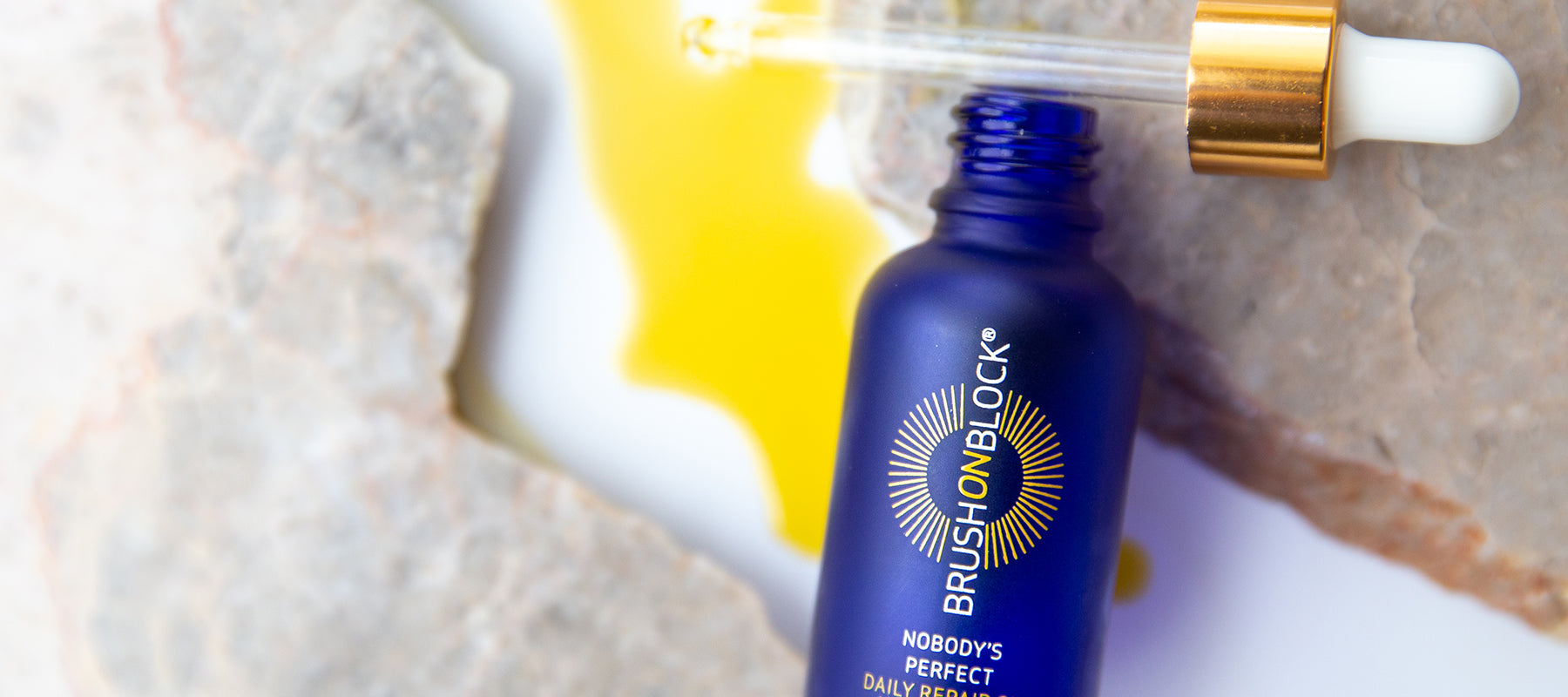 nobody's perfect daily face oil
Prevent winter dryness
Featured collection
Best Sellers
Shop the look
FREE SHIPPING ON U.S. ORDERS OVER $50 USD & CANADIAN ORDERS OVER $100 CAD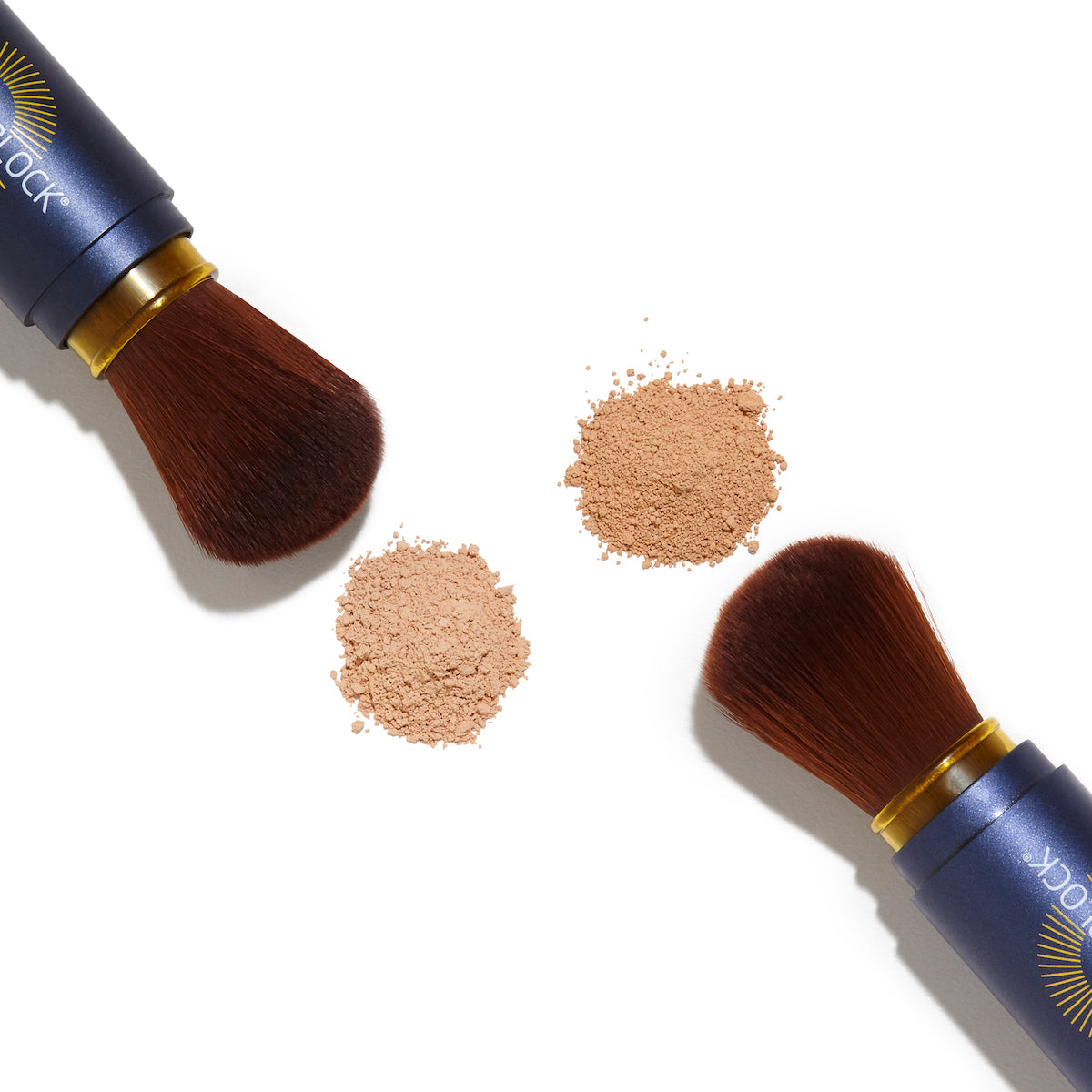 Why Minerals?
They are safe. They are natural. They are non-toxic. Ours are non-nano sized. They work without needing to be absorbed into your skin. And best of all, they provide reliable sun protection with no harm to humans or ocean life.
You Deserve a Better Sunscreen®
We formulate cruelty-free mineral sun care products that are safe for people, oceans, animals and the environment with no chemical actives – never had them, never will. We make sunscreen so good you'll want to wear it!
Sunscreen Your Way®
Because the most effective sunscreen is the one you will actually wear. We believe that sunscreen can become a simple every day habit with easy-to-use products for the whole family. Sunscreen Your Way with our mineral sunscreen powders, lotions, balm, and lip oils. Or mix it up and use them all!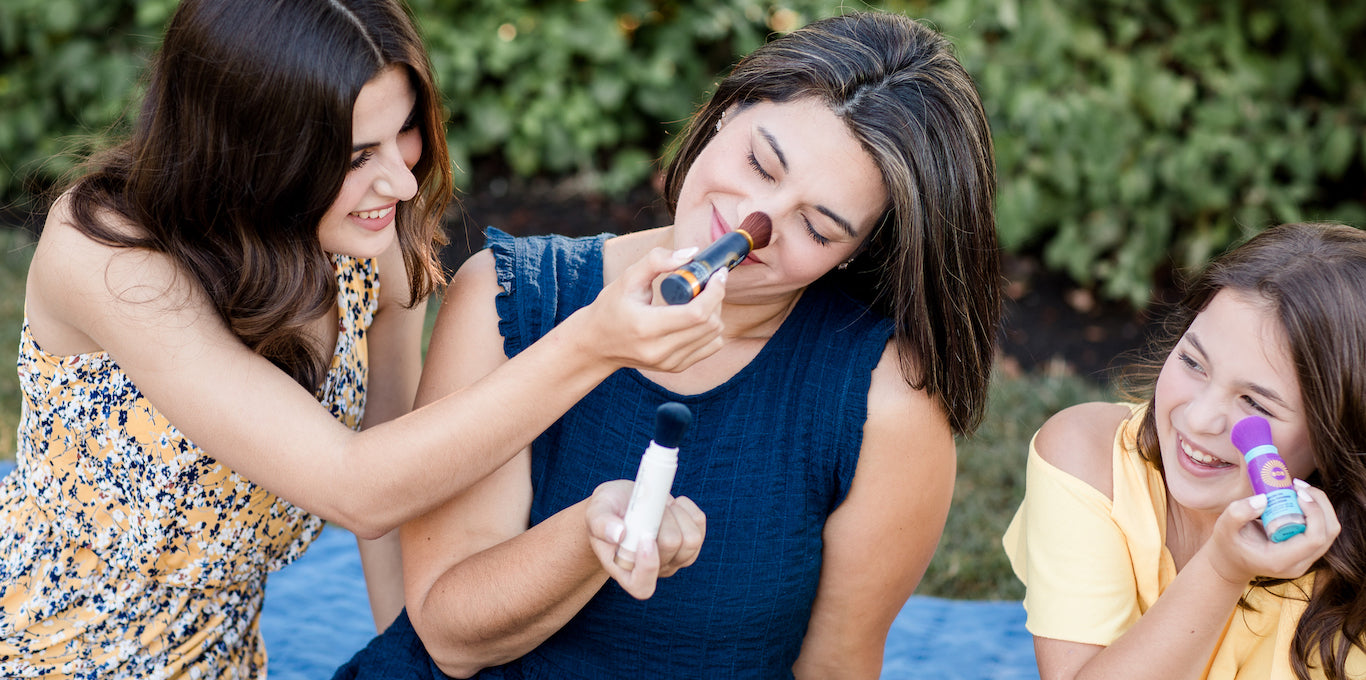 Every Day Easy
Change the way your family uses sunscreen.
Natural and safe. Clean and kind. Say Hello to sunscreen with no chemical actives. Safe to use on children 6 months and older.
Here's what our staff is listening to this holiday season, we hope it helps you get in the holiday mood like it does for us. Listen on Spotify.
Read more
Get 15% Off
WHEN YOU SUBSCRIBE TO OUR NEWSLETTER